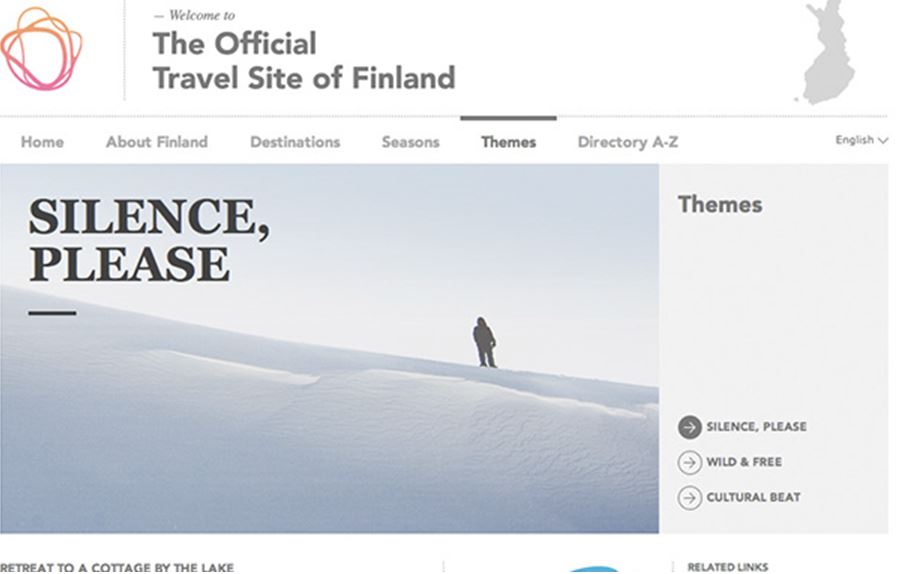 While the tendency in tourism recently has been to offer more activities and stimulation, for some time the Finish tourist bureau has been promoting silence as Finland's most special natural resource. In Finland, you're never far from silence. In a city it's easy to get away into a natural space. Even at Finish airports, attention is paid to maintaining a quieter environment. Announcements are only made at the gates.
Silence is precious. I live in a Polish manor house, surrounded by a natural parkland. I am always aware of a deep peace that pervades the environment. Guests who visit us often note it in comments they leave in the guest book. They find that the few hours they spend here tend to regenerate them.  Is it the trees, our clean air, the distance from a city centre,? Or does the place just offer the possibility of stopping for a moment, for listening in ways that ordinary life normally does not allow? We appreciate, and treasure the silence as part of our environment. This is one reason we do not organize weddings, parties or other family events here, even though some can be good money makers. Silence isn't something that comes back when you turn off the music. It's more like a friend who comes to live with you, and stays for as long as you want him to.
Recently, a study done  by Imke Kirste with mice suggests that there may be a neurological basis for the way that silence affects us. The study measured growth in the hippocampus in mice subjected to white noise, to music, and to silence for a period of seven days. Of the three groups, the mice that had total silence had significant growth in hippocampus cells, compared to the others. The hippocampus is associated with many cognitive tasks, with thought and with memory. Why silence should have such a profound effect is not clear. Also, mice are not human beings. One would need to have the results replicated for humans. However, the result with mice is not surprising. Many studies have shown that silence promotes creativity, memory retention and other cognitive tasks.
Nora Vikman, a Finish ethnomusicologist has been promoting the silence of the Karelia region as a tourist asset. She writes,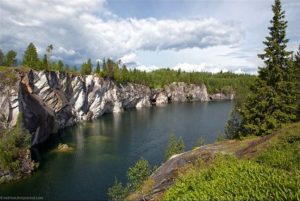 Silence and experiences in an acoustic environment cannot be given or sold as ready-made commodities. It is, however, possible to offer services and time in a special, nuanced, and silent environment instead. This way, the project and North Karelia for their part answer to the rising trends of "slow tourism" and ecotourism.
Silent areas can be valued in the same sense as the clean air and water. Soundscape has been included in freedom to roam. The soundscape is a very extremely sensible "sector" of the entire environment. The imbalances in acoustic environments might only metaphorically be understood rooted to overconsumption of natural resources. As an immaterial and invisible renewable resource the idea of silence can manifest the growing human density most instantly and concretely.