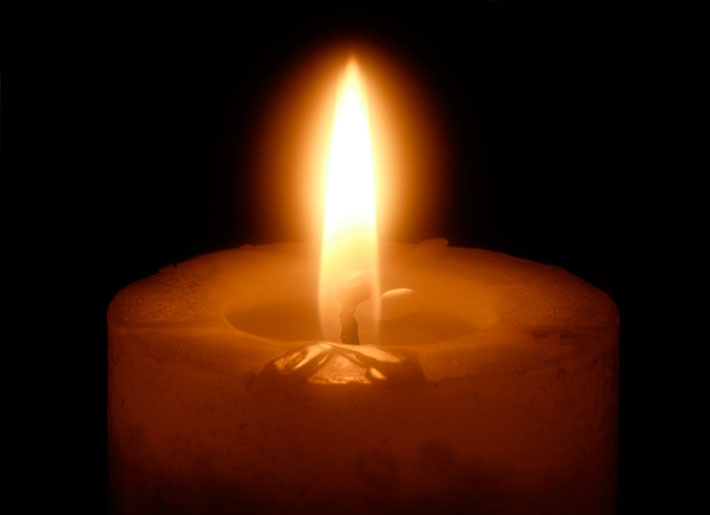 The Scientific and Medical Network is a leading international forum for people engaged in creating a new worldview for the 21st century. The Network brings together scientists, doctors, psychologists, engineers, philosophers, complementary practitioners and other professionals, and has Members in more than thirty countries. The Network is a charity which was founded in 1973 and became a charitable company limited by guarantee at the beginning of 2004 (UK Registration Number 1101171).
Our Vision
We believe that a better, more intelligent and more heart-led world is possible – a world in which the wisdom of spirituality and the thoughtfulness of philosophy balance the power of science and technology.
We recognise that our world is still plagued by deep problems and enduring conflicts. Many of these are caused by dogmatic, superstitious or ill-informed worldviews. However, we believe that individuals and societies can transform themselves. The key is learning to integrate evidence-based science, born of rational philosophy, with the love and inner peace cultivated by spiritual practice. The Scientific and Medical Network is a community of professionals dedicated to this task.
It is our view that no single idea or solution has a monopoly on truth. Our events and publications therefore create spaces for the sharing of different ideas and experiences in a fellowship of deep listening, dialogue and mutual trust.
We invite you to join us in co-creating new paradigms to bring truth, beauty, health and well-being into harmony, and so help heal our fractured culture.
The Network aims to:
challenge the adequacy of scientific materialism as an exclusive basis for knowledge and values.
provide a safe forum for the critical and open minded discussion of ideas that go beyond reductionist science.
integrate intuitive insights with rational analysis.
encourage a respect for Earth and Community which emphasises a spiritual and holistic approach.
In asking searching questions about the nature of life and the role of the human being, the Network is:
Open to new observations and insights;
Rigorous in evaluating evidence and ideas;
Responsible in maintaining the highest scientific and ethical standards;
Sensitive to a plurality of viewpoints
Network services
Paradigm Explorer (formerly Network Review) journal published three times a year
Monthly e-newsletter for members with email
Promotion of contacts between leading thinkers in our fields of interest e.g., see our honorary members
For our blog discussing current and controversial topics and science, medicine and spirituality click here.
A website with a special area for Members including discussion groups, forums, and past copies of published material
Book reviews of recently published books
Regional groups which organise local meetings e.g., the London group
Downloadable MP3's from our conferences
SMN Thinking Challenge papers by leading scientists or medics (NEW)
White papers on our key conferences and meetings
Network Conferences
The Network's annual programme of events includes:
Joining the Network
Membership of the Network is open to anyone who wishes to explore some of the most difficult questions of our time in concert with a community of like minds. Student members must be studying towards a first degree engaged in full-time study.
Please visit our membership page or contact our Office (+44 203 4682034) or Email us using the Contact Form below. If you would like to find out more, then see the 'About' page which has some history etc.
We look forward to meeting you at one of our events soon.
Where else to find us.