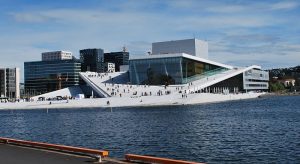 Welcome to the Norway Group page of the SMN.
The Group is organised by
Jon Mannsaker, B.Sc. (El. Eng.)
Johan Scharffenbergs vei 91A, 0694 Oslo, Norway.
Mobile: +47 90093751
Local Groups are autonomous groups of members and their guests, meeting together for lectures and discussions. They are not a formal part of the Scientific and Medical Network (SMN).
Forthcoming Meetings
We have meetings in Oslo every three months, normally in February, May, September and November. Invitations to the meetings will be distributed by email, so please mail the group coordinator if you are interested.

Please complete the following form for further information or to request membership of the NorwayGroup
Click here to apply for SMN membership
By joining the Norway Group you agree that we may send you notices of events organized by the SMN NorwayGroup. If in the future you decide that you no longer wish to receive the notices you may unsubscribe by responding to such a notice by an email with the subject "unsubscribe".