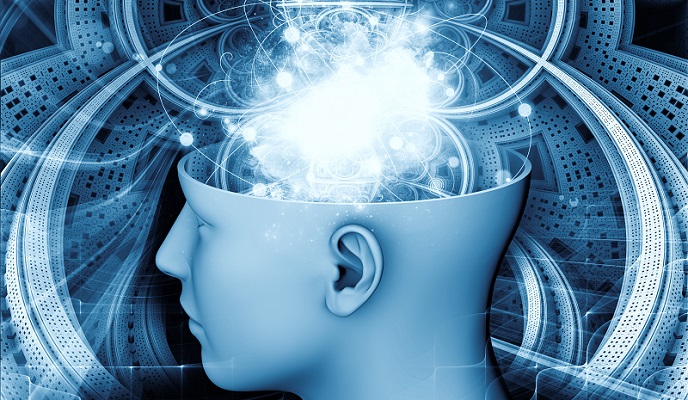 The Scientific and Medical Network (SMN) is a worldwide professional community and membership organisation for open-minded, rigorous and evidence-based enquiry into themes bridging science, spirituality and consciousness.
The Network is interdisciplinary, combining studies of the physical and phenomenal worlds toward a greater understanding of human experience. Our vision is devoted to the emergence of an open-hearted, responsible world in which the wisdom of spirituality and the thoughtfulness of philosophy balance the power of science and technology.
Applications are now open for a limited number of students and young graduate scholarships. Successful applications will receive a fully-subsidised subscription to the SMN membership, access to the Network Review journal, and to the SMN archives of talks and much more.
SMN student scholars will be offered support to host high-profile guest lectures at their university, and in due course be eligible for funding opportunities for student society development. Outstanding student scholars will be invited to get directly involved in SMN project development.
To apply, please complete the form below before by 15 March, 2017.
[contact-form to='[email protected]' subject='Student Scholarship'][contact-field label='Name' type='name' required='1'/][contact-field label='Academic Email (.ac.uk)' type='email' required='1'/][contact-field label='Institution' type='text' required='1'/][contact-field label='Stage of Education' type='select' options='Undergraduate,Graduate,Postgraduate' required='1'/][contact-field label='Personal Statement (1,000 words max)' type='textarea' required='1'/][/contact-form]