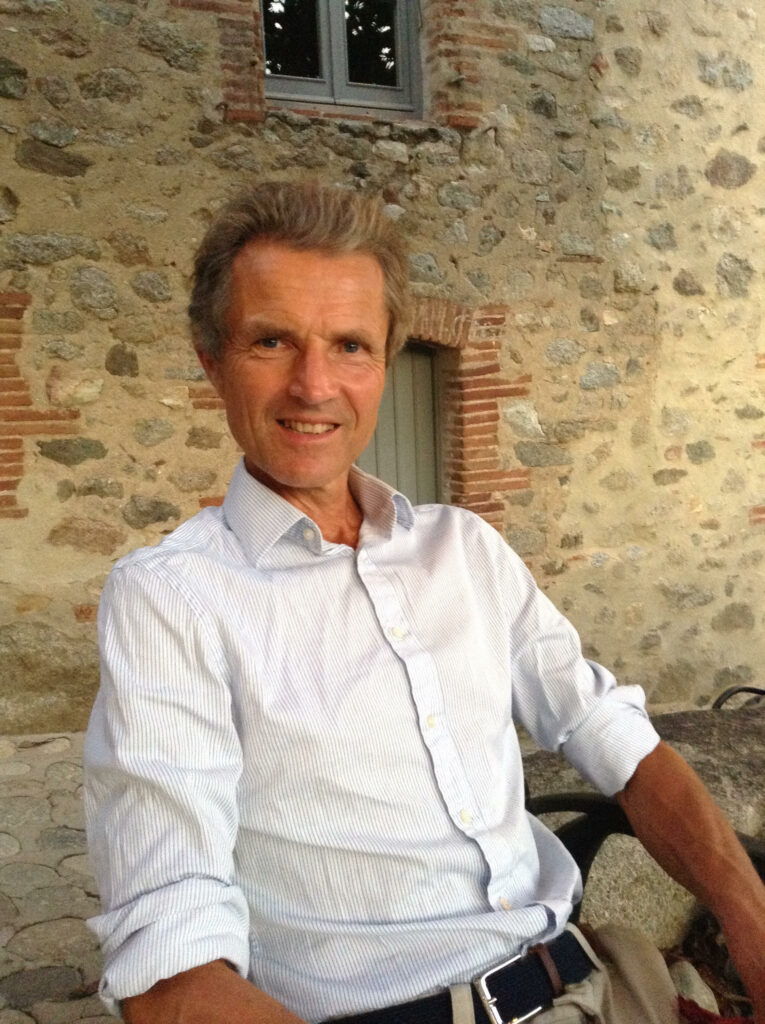 I look forward to sharing with you my thoughts and reflections about what I am reading right now…
Dear supporter,
Thank you again for your interest in our new series of Book Briefings, exclusively for supporters of our newsletter and for Network members at the donor level.
We are creating a special list of our Book Briefing supporters, which will make it easier for us to keep you up-to-date about future Book Briefings and any news directly related to them. If you would take a moment to add your email below that will be greatly appreciated. This list will only be used for Book Briefing news and notifications and you can unsubscribe at any time.
All good wishes,
David Lorimer