It is with pleasure that we present our current (and growing!) library of webinars for you as a primary Member benefit.
These include webinars that are part of the Mystics and Scientists Extra series of weekly webinars, and the SMN London Group monthly events online.
The recordings are organised by date with the most recent at the top. Click on any of the thumbnails and the video will play in the window at the top. You can also maximise the video to fill your screen by moving your arrow over the video once it is playing and clicking on the small white square in the bottom right of the video.
Please find all our webinars below.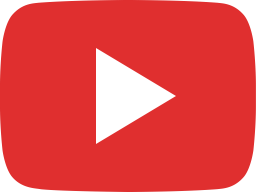 Gary Lachman – Dreaming Ahead of Time -- Consciousness Perspectives Forum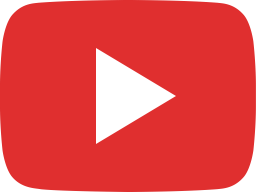 Rolf Sattler - Science and Beyond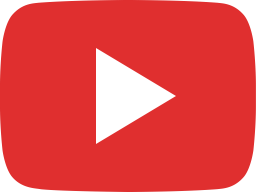 Dr Shamini Jain – Healing Ourselves: Biofield Science and the Future of Health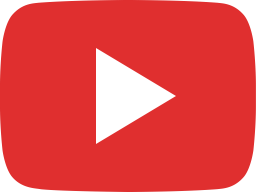 Dr Jorge Ferrer – Love and Freedom: Transcending Monogamy and Polyamory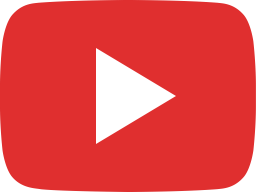 Monica Gagliano, John Ryan, Patricia Vieira – The Mind of Plants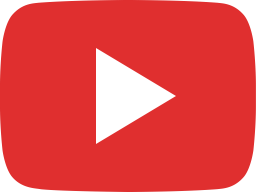 Dr Thomas Zinser – Soul-Centered Healing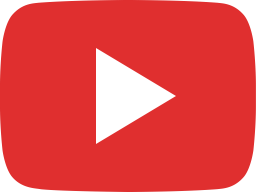 Prof Avi Loeb – The Galileo Project: The Search for Technological Interstellar Objects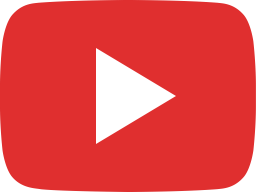 Benjamin Casteillo – The Hidden Path to Achieving Global Sustainability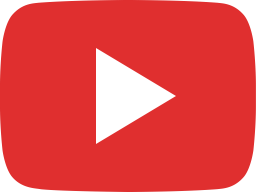 Marilyn Monk - A Hierarchy of Consciousness from Atom to Cosmos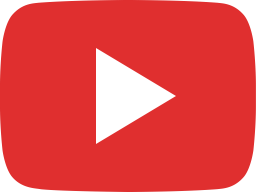 Dr Judith Miller – Healing the Western Soul: A Spiritual Homecoming for Today's Seeker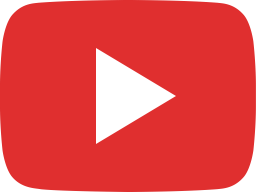 Mario Beauregard - Expanding Reality: The Emergence of Postmaterialist Science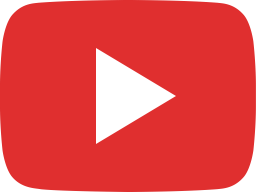 Dr Sergey Shealy-Sorin, MD – Holistic Healthcare: It's Now or Never to get your Health Together!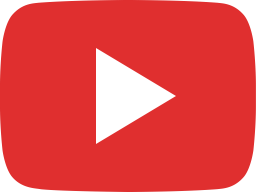 Terence Sexton – Consciousness Beyond Consumerism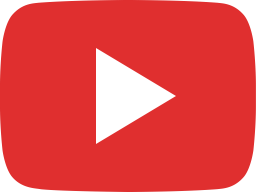 Prof Alfred de Zayas – Building a Just World Order: How Do We Move Forward?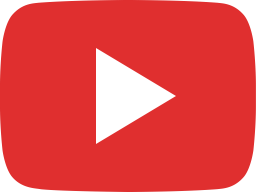 Post-Materialist Physics and the Search for a Deeper Reality with Bernard Carr & Doug Matzke