It is with pleasure that we present our current (and growing!) library of webinars for you as a primary Member benefit.
These include webinars that are part of the Mystics and Scientists Extra series of weekly webinars, and the SMN London Group monthly events online.
The recordings are organised by date with the most recent at the top. Click on any of the thumbnails and the video will play in the window at the top. You can also maximise the video to fill your screen by moving your arrow over the video once it is playing and clicking on the small white square in the bottom right of the video.
Please find all our webinars below.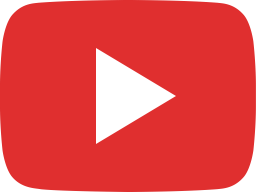 David Luke - Death, near-death, DMT & discarnate entities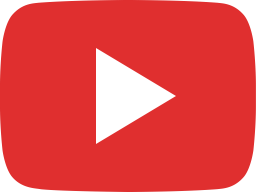 Dr Annine van der Meer – Mary Magdalene Unveiled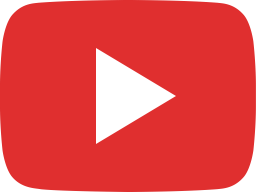 Philip Wade – A Case of Mistaken Identity!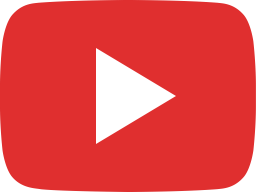 Kimberly Schipke – Physics Trumps Chemistry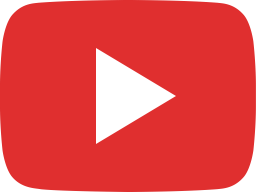 Dr Rosemarie Anderson – The Tao of the Tao Te Ching Invites Us to Act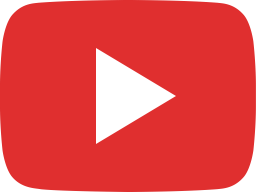 Galileo Commission Summit III: Consciousness Unbound - Saturday Session 2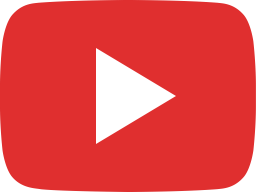 Galileo Commission Summit III: Consciousness Unbound - Saturday Session 1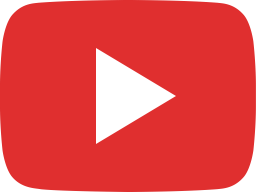 Galileo Commission Summit III: Consciousness Unbound - Friday Session 2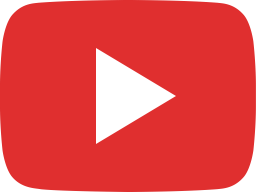 Galileo Commission Summit III: Conscousness Unbound - Friday Session 1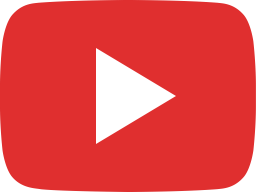 Prof Chris Bache – Energetic Resonance and Fields of Consciousness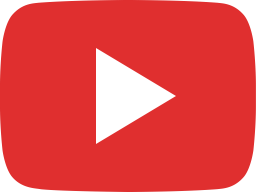 London Physical Group: Dr Natalie Tobert - Exploring Global Spiritual Interpretations of C-19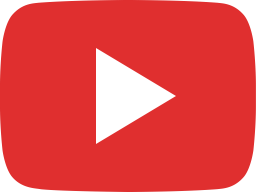 David Lorimer - Dag Hammarskjöld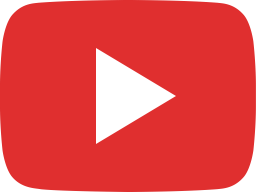 David Lorimer's 15th Book Briefing: The Green Fuse with Hilary Miflin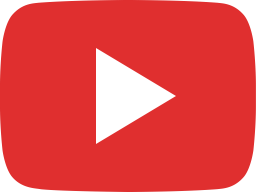 Lars Muhl – The Wisdom of a Broken Heart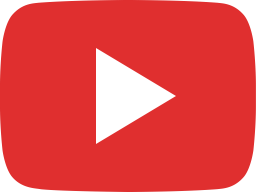 Prof Ernst Ulrich von Weizsäcker Anthropological Aspects of the Anthropocene