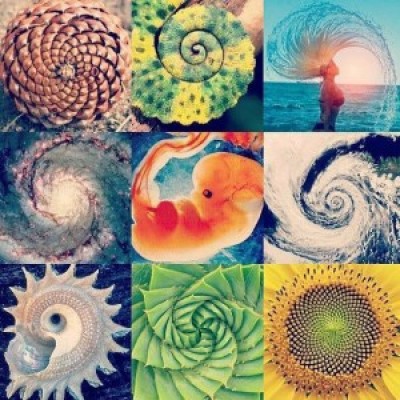 Western Switzerland SMN Local Group Information
Coordinator Mike Horner                [email protected]  0041 79 202 4617
Western Switzerland local group of the Scientific & Medical Network
2016 Meetings
March 20                     Axel Hasenhoeller
June 26                        Christa Muth and Hans van Moosel
September 25              Alexander Vonlanthen
November 13              David Lorimer
This is an invitation to an SMN meeting on September25 2016 beginning at 10 30 am. Please RSVP to [email protected]   We are privileged to have Alexander for one of our meetings.
The Source of Healing: The work of the healing medium Alexander Vonlanthen
Alexander Vonlanthen offers regular healing sessions, each lasting for about three hours. Typically, Alexander will start the session with a talk, then go on to demonstrate the kind of healing that is effected through him by calling up two or three volunteers from the audience. After that he answers questions. This is followed by a meditation, during which a healing space is created for everyone present. No one leaves without having received some healing.

Alexander Vonlanthen is the Swiss Joao de Deus a Brazilian full-trance medium known all over the world, having treated millions of people. In Brazil, he and other healing mediums have helped shape one of the liveliest spiritual scenes, involving psychical surgery and spiritual healing. Now somehow the phenomenon of full-trance healing mediumship has jumped to Switzerland.
Time Table
10:30     10.35     Coordinators
10 35    10 45     Introduction by Reinhold Ritter
10 35      11.30     Presentation
11.30     12.30     Discussion
12.30     14.00     Lunch
14:00     15.00     Meditation
15.00     16.00     Healing demonstrations
Travel   The meeting will take place at Cret-Berard a Convention Center on a crest above Puidoux Village near Chexbres. www.cret-berard.ch.  By automobile on the autoroute between Lausanne and Vevey, take the exit to Chexbres in direction Puidoux and proceed through Puidoux-Village. Follow the signs to Cret-Berard, (a mixture of Swiss red tourist signs and small white signposts.) Distance from autoroute 3 km or so. Rail services go to Puidoux –Chexbres.
Lunch    A vegetarian LUNCH menu will be served in the dining hall. At lunch time and during the general discussion the participants are encouraged to share with each other their own experiences or questions related to the theme of the meeting. SMN local group meetings are meant to offer a "safe haven" environment for the airing of novel experiences and ideas on scientific transrational, spiritual, or similar topics.
Fee        We ask for a flat CONTRIBUTION of CHF 40 per person for lunch and rental of the meeting room.