Here are the videos of the speech at the SMN's recent 70th Birthday celebration for HRH the Prince of Wales held at Canterbury Cathedral 17th November 2018.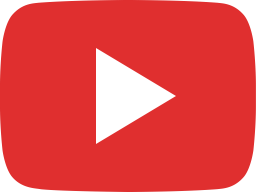 Welcome from the Dean, Introduction by David Lorimer.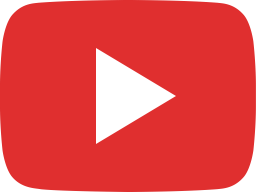 Ian Skelly - Harmony and Nature's Geometry.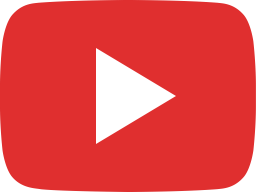 Satish Kumar - Eco Paradigm, Tony Jupiter - Restoration of Hope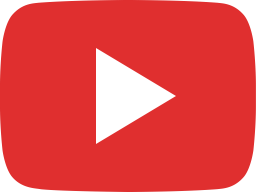 David Wilson - Agriculture in Harmony with Nature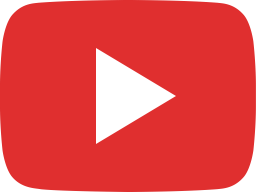 Patrick Holden - Healthy Food in Harmony with Nature.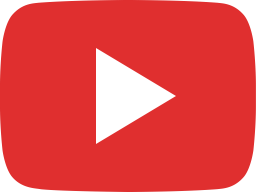 Dr Rosy Daniel - Harmony, Healing and the Greening of our People.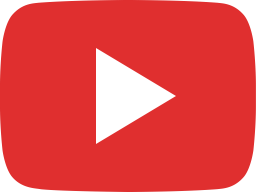 Richard Dunne - Harmony in Learning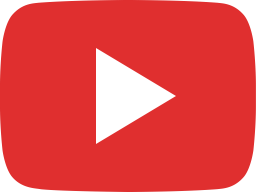 Closing - David Lorimer