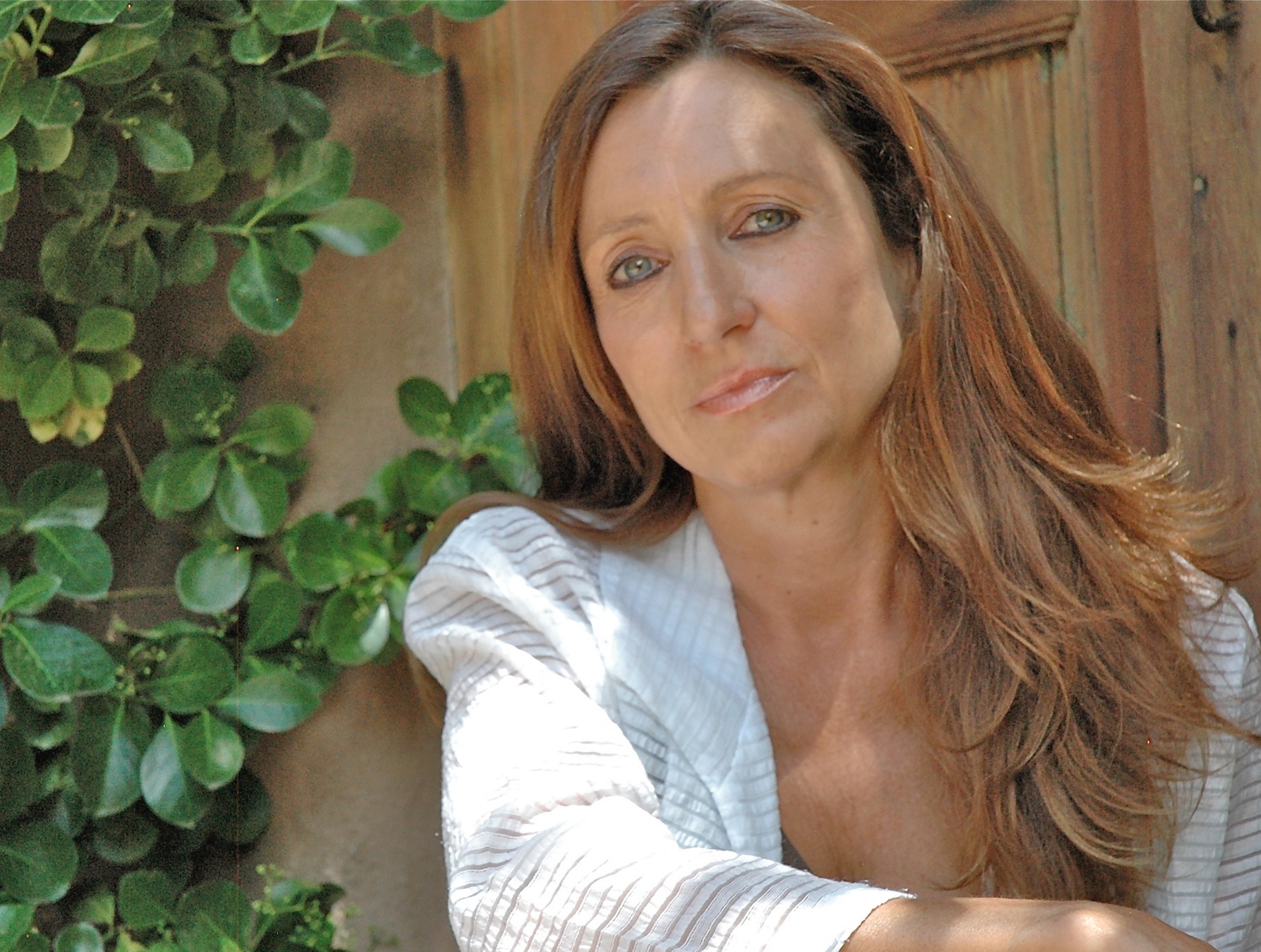 Dr. ANGELIKA MARIA KOCH (DNM LCH HNHIr) is a Doctor of Natural Medicine and the owner of MEDICA NOVA, Practice for Integrated & Educational Medicine. For nearly three decades in her clinical practice, Dr. Angelika Maria Koch has synthesized and applied a unique blend of effective, cutting-edge therapeutic tools in an innovative and holistic approach for her clients' well-being. Utilizing classical homeopathy, iridology, sclerology, systemic herbology, cellular biology, advanced biofeedback, and psychology, Dr. Angelika Maria Koch passionately continues her exploration of holistic treatments for this complex and unfolding New World. Her extensive international training and education was acquired in England and the United States.
As an adjunct professor, Dr. Angelika Maria Koch teaches at the University of New Mexico/USA and at the Scientific and Medical Network/UK. She is the author of her award-winning book THE DANCE OF YOUR CORE HEALING, Transforming Your Mind, Body & Soul in the New World and publishes monthly free newsletters which are available on her website www.medicanova.net via subscription and public social media. Her book won the 2014 – Living Now Book Award, for Year's Best Books for Better Living and was selected as a Finalist of 2014 USA Best Book Awards. Regular free videos about how to live optimal health & vibrant well-being are featured at the Medica Nova Wellness Studio YouTube Channel.
https://www.youtube.com/channel/UCa004rZLI_ItHSGhJnLD8Zw
Dr. Angelika Maria Koch, born in Germany, currently resides in New Mexico/USA and UK.
My aim is to assist you in the communication of your inherent creative intelligence to heal itself and bring forth your pure potentiality. In this way each and every one of us contributes to a better health for humanity. – Dr. Angelika Maria Koch
Courses
Angelika is running courses in conjunction with the Scientific and Medical Network:
Bibliography
THE DANCE OF YOUR CORE HEALING 
Transforming Your Mind, Body & Soul in the New World
by Dr. Angelika Maria Koch (award-winning book) -Medica Nova Publishing – ISBN 978-0988837904 – available at Amazon
The Inherent Relationship of the Laws of Physics and Homeopathy, A Theory in the Scientific Mechanics of Homeopathic Remedies
 Contact
References
Testimonials
I definitely want to use these remedies instead of prescriptions when certain symptoms develop. I even have been teaching some of my family about it and trying to get them to adopt this style as well. I feel like everyone should learn about homeopathy so they have insight into what it is, and can choose to use it as an alternative as well. – S. Briggs, USA
This course put me on the healing path and completely changed my life. It enabled me to be in the healing profession today. It is an amazing class! Truly opened me up to homeopathy. Angelika Koch is an amazing teacher  – J. Martin- Richmond, USA
I want to thank you so much for this amazing experience. It has been one of the most useful and insight bearing classes I have ever had the opportunity to take. I love how it helps me personally and how it can be used to help others even more than before.   – N.Peters, USA
I could go on and on about the wonderful class and the "magic of homeopathy" but felt it best to real my enthusiasm. Thriving with Homeopathy for Birthing Life is filled with inspiration ~ thought provoking ~ remarkably researched ~ an amazing resource ~ user-friendly. A true labor of love by Dr. Angelika Maria Koch. –L. Mael, USA
 I would just like to take a moment to tell you how informing I found your class to be. I feel it will be useful for my future career in the field of psychology. –C. Edwards, USA
I just wanted to stop and say thank you for being such a great instructor. Although this was an online course I truly enjoyed every part of it and I learned a lot. This course will surely help me as I progress through nursing school. –M. Chavez, USA