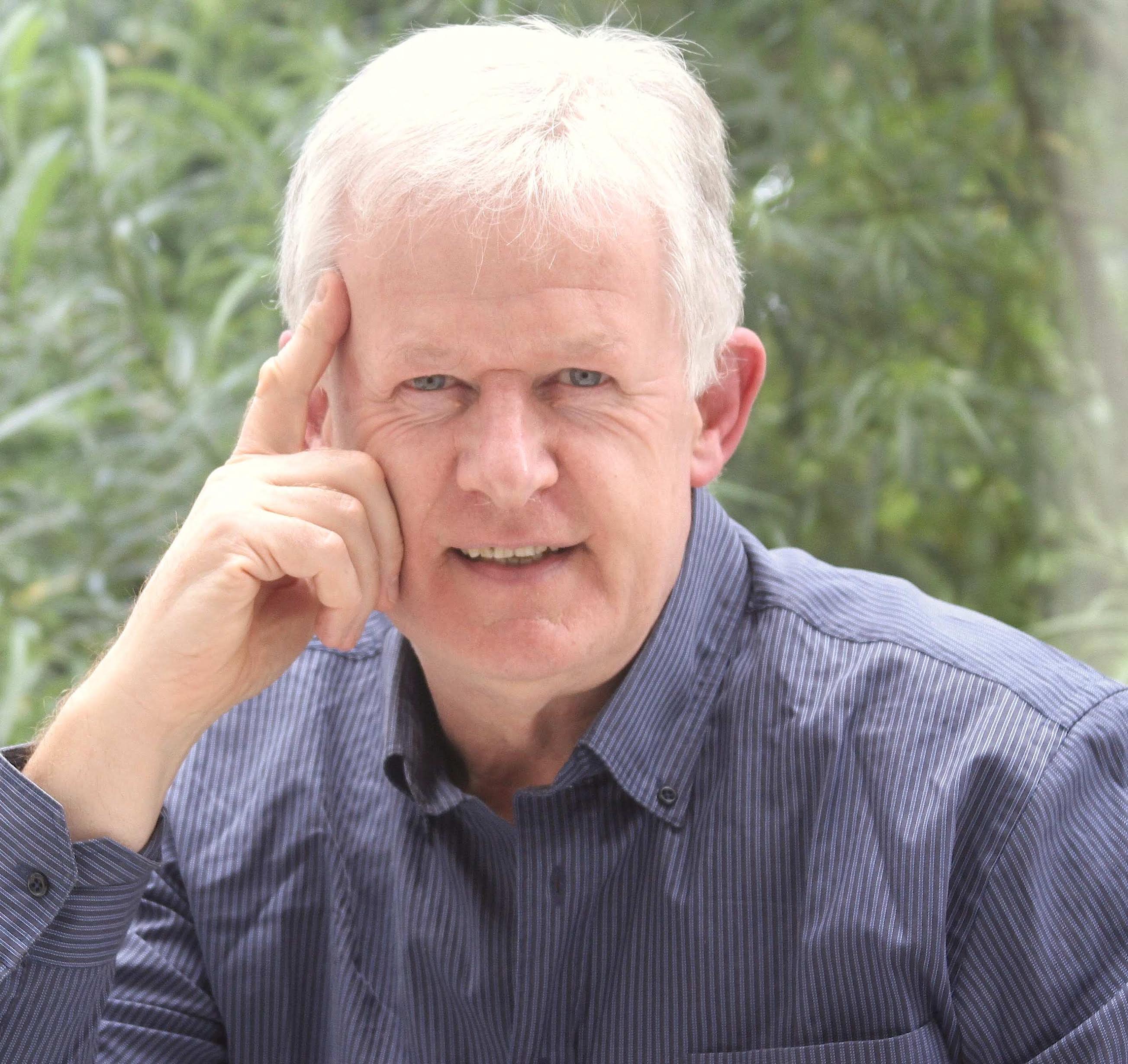 Paul Howard – The Producer of
Infinite Potential – The Life and Ideas of David Bohm
Brief Bio
Paul Howard is a Film/Television Producer/Director. Born in Ireland, Paul has 30 years experience in production, mostly in Ireland and also Australia.
Paul is currently finalising production on a Feature Film titled "TWICE UPON A TIME IN DUBLIN" and in development on a number of international documentary/ drama co-productions including "INFINITE POTENTIAL – THE LIFE AND IDEAS OF DAVID BOHM".
Recent productions include 21st CENTURY RAILWAYS; MARSH TO THE SKIES; SECRET SITES OF IRELAND; BLOOMSDAY; THE IRISH IN HOLLYWOOD.
Paul has produced, directed and edited multi critically acclaimed documentaries and series for RTE (Ireland), Channel 4 (UK), Nine Network (Australia), Nomad Films International (Australia), Imagine Limited (Ireland), which covered most genres including biography, natural history, wildlife, nutrition, lifestyle and current affairs.
In Australia, Paul completed a number of projects including TRIUMPH OF THE NOMADS, a history of Australia prior to the arrival of European settlers.
Also BREAKTHROUGHS, a series on the latest developments in science and medicine.
Paul is MD of Imagine Films and January3 Entertainment Ltd, both based in Dublin. These companies work with the best writing and production talent in film, television and commercial production.
References
Paul was a speaker at Complexity and the Implicate Order Bohm-Prigogine Centenary Conference
---