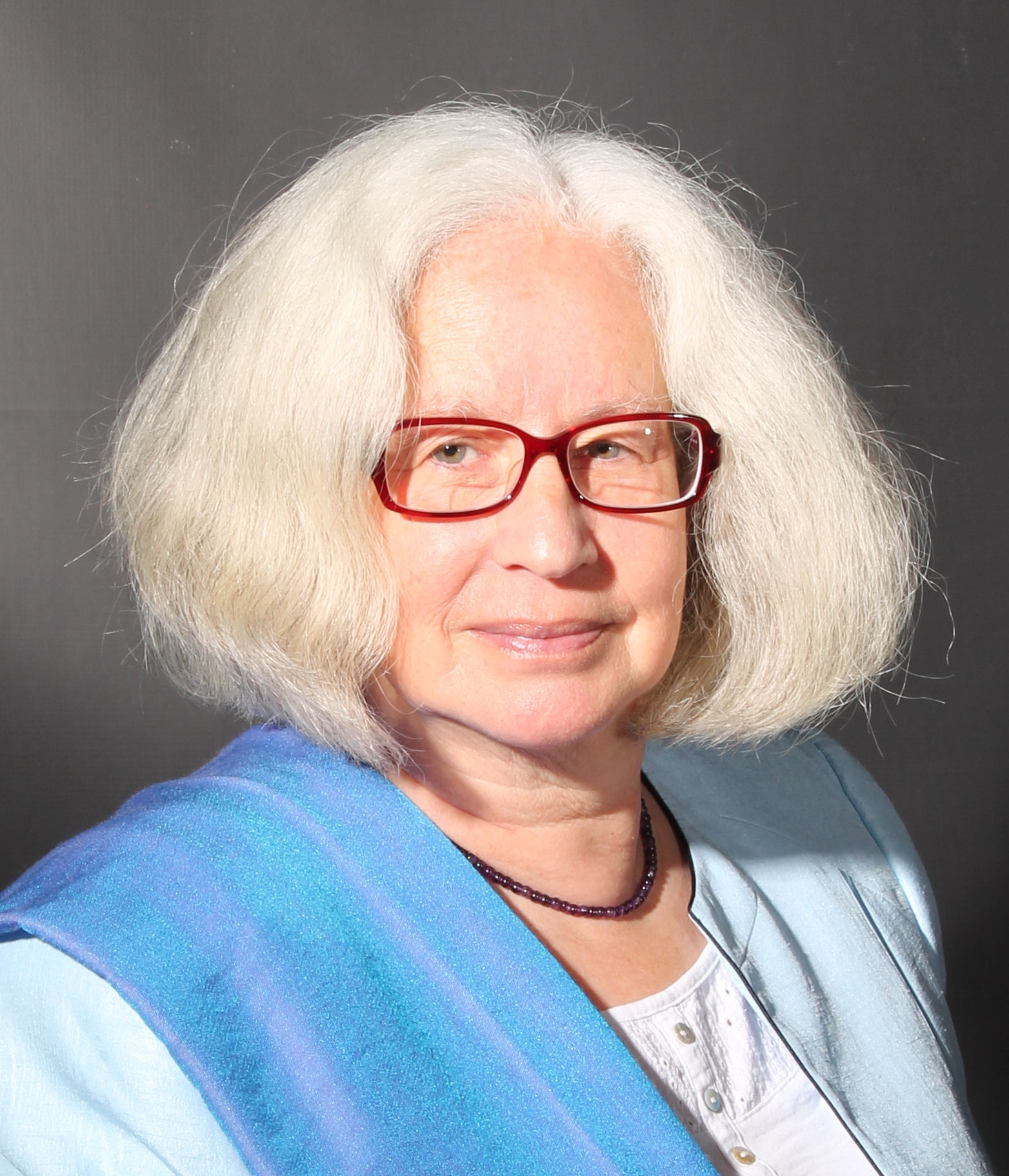 Dr Natalie Tobert is a Medical Anthropologist, Education Director of Aethos Training.  For over three decades she has specialised in social inclusion education, facilitating participatory training workshops on spiritual and cultural awareness, for front line staff at hospitals, medical schools, and universities.
She has undertaken original fieldwork research in Sudan, India, and in UK with the NHS and Kings Fund.  She co-ordinated the 'Bridging Cultures' project, and facilitated mental health promotion events with African and Asian minority ethnic groups.
Natalie's most recent book Cultural Perspectives on Mental Wellbeing is well received:  '"This excellent treatise will be talked about for years to come by professionals and laypersons alike."  Larry Dossey MD
Her book Spiritual Psychiatries was based on fieldwork in India and attracted favourable reviews:  "This is a beautiful and highly informative book.  In simple language, and with great honesty and transparency, Dr. Tobert takes us on a fascinating tour through a variety of mental health practices in contemporary India, both secular and spiritual."  Michael Miovic MD
With Aethos Training Natalie created a series of seminars on spirituality and cultural awareness courses, which were taught at NELFT NHS Foundation Trust, as part of an MSc at Northampton University, and at Glasgow University and Medical School.
Participants' comments about seminars: "Today was really inspiring: as a young person I am so aware of how mental health awareness is so important, and being able to speak about it is really exciting."   "Today's session was very empowering and very informative. Education is the key in bringing about changes."   "The talk changed the way I see patients with mental illness. I started to think there might be ways we can make the world better."  The course is currently taught for undergraduate medical students at Brighton and Sussex Medical School, and on the new Peer-supported Open Dialogue training for NHS front line staff.  Website: /http://aethos.org.uk
Natalie is a Fellow of the Royal Society of Arts, and has given conference papers throughout UK, and facilitated retreats and workshops in Sweden, Switzerland, India, Spain and USA.  Natalie was born inSan Francisco, and currently resides in London UK.
Courses:  Culture Spirituality and Health
Natalie is offering this course for medical and health care providers in conjunction with the Scientific and Medical Network.  Her aim is to raise awareness of spiritual and cultural factors that influence health and contribute to paradigm change and global well being.
Bibliography
Tobert N 2017
Cultural U-turns in understanding mental health, NAMAH Journal, Volume 24, Issue 4, 15th January, Pondicherry, India  http://www.namahjournal.com/doc/Actual/Cultural-U-turns-in-understanding-mental-health-vol-24-iss-4.html
Tobert N 2016
Cultural Perceptions on Mental Wellbeing: Spiritual Interpretations of Symptoms in Medical Practice. London: Jessica Kingsley Publishers
Tobert N 2015
Knowledge frameworks in medicine and health, NAMAH Journal, New Approaches to Medicine and Health, Pondicherry, India, vol.23, issue 3  http://www.namahjournal.com/doc/Actual/Knowledge-frameworks-in-medicine-and-health-vol-23-iss-3.html
Tobert 2015
Shamans and Psychiatrists: A Comparison
http://www.madinamerica.com/2015/01/shamans-psychiatrists-comparison/
Tobert N 2014
Spiritual Psychiatries: mental health practices in India and UK, Charlottesville, Virginia